Services

Okina is a manufacturer of oral care and personal care products. With a consistent production system from product planning and development to manufacturing, production, sales, and business departments work together in a series of processes from marketing, planning, proposals, development, approval, permission, sales, and training.
Development

In cooperation with the marketing department, we are working on product development that anticipates the needs of the times.
When embodying the product concept, we incorporate future "needs" and carry out meticulous manufacturing.
We are working on technological development to propose new product value to customers, such as the development of new manufacturing methods and the use of new materials.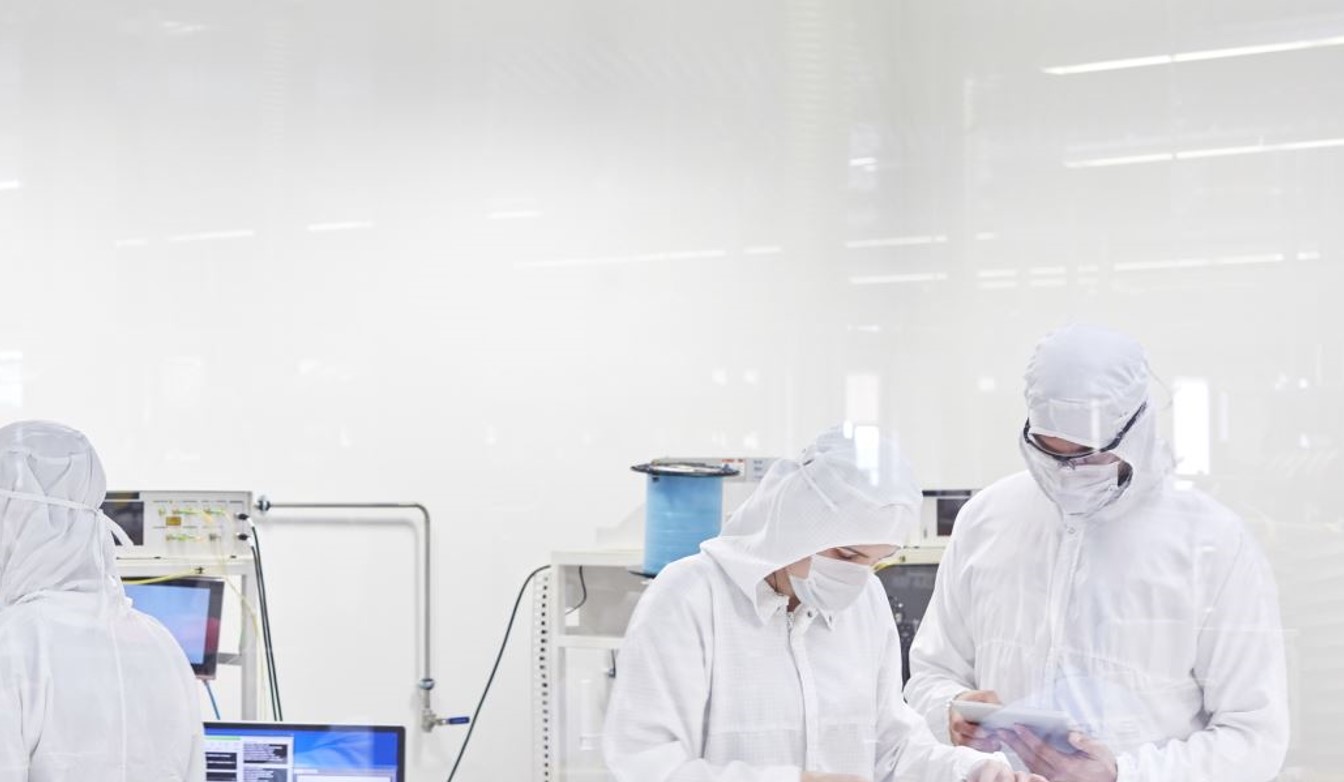 Production Management

From the receipt of raw materials to the final product, we manage the entire process in accordance with quality standards in each process.
We have built a production system that allows us to improve production efficiency and respond to orders with the shortest possible delivery times through our meticulous production management system.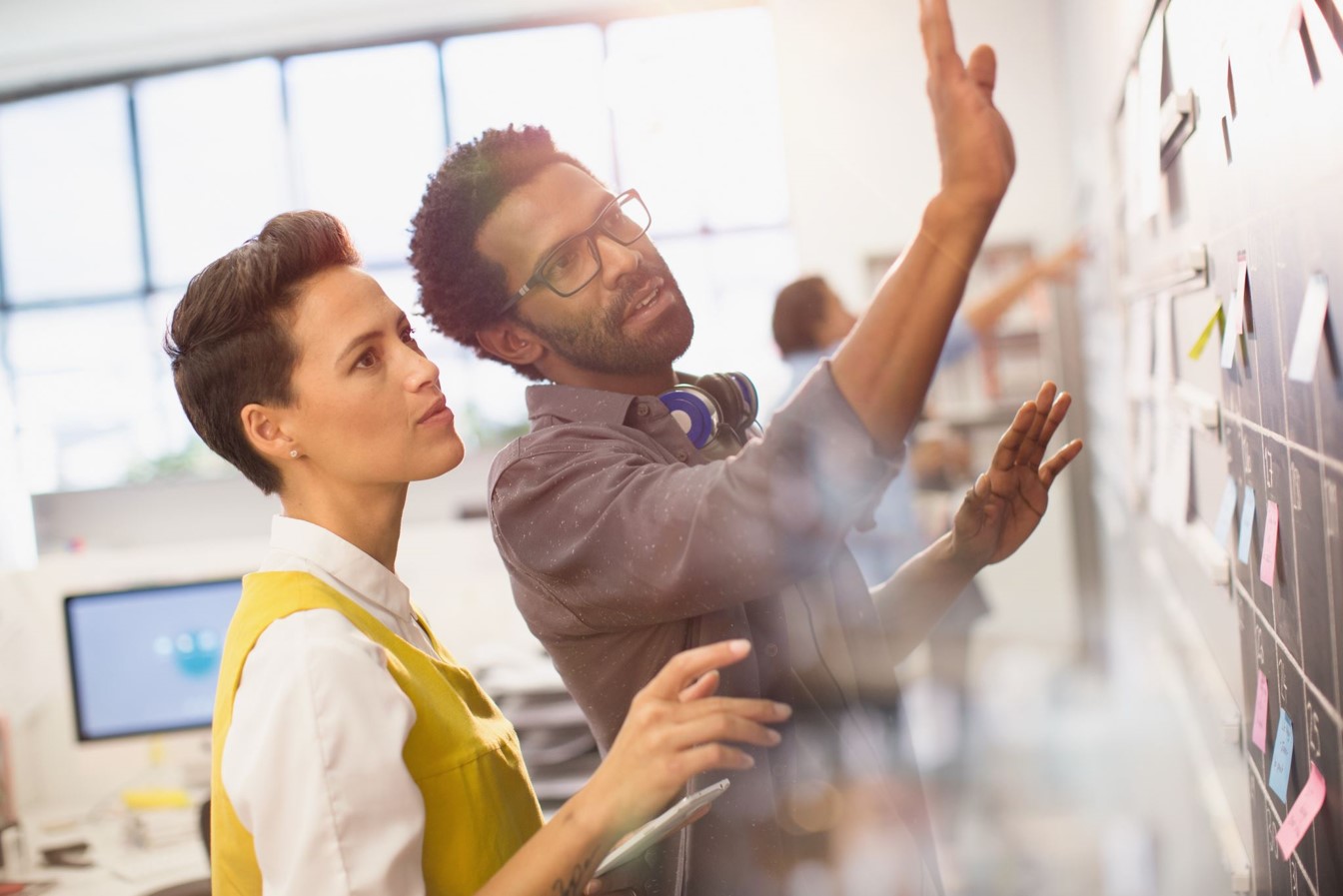 Production

Considering the properties, functionality, and design of the contents of the product, we have built a production system that can handle various packaging forms and are actively engaged in technological development when choosing the material and shape of the container.
Centering on high-viscosity pastes, gels, and liquids, we have established a system that allows us to respond to a wide variety of needs, from our own products to consignment products, from single-use amenities to retail sizes, and from small lots to mass production.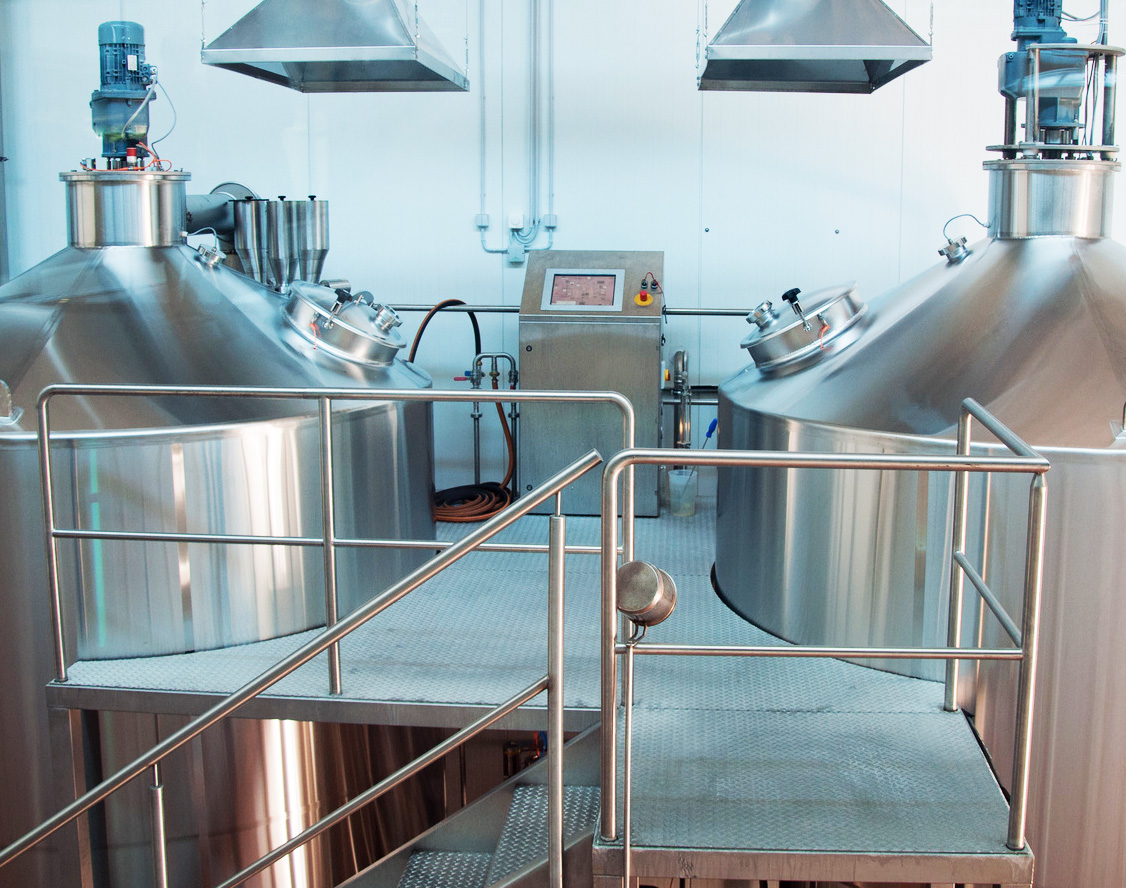 Quality Control

In order to reliably guarantee the quality of the products we provide to our customers, we are working to ensure the safety of our factories from all perspectives, from the raw materials and materials we procure and the quality of the products we manufacture to hygiene management at the manufacturing site.
We analyze the safety of ingredients and products, and deliver surveys and results based on scientific grounds so that we can accurately answer any questions that our customers may have.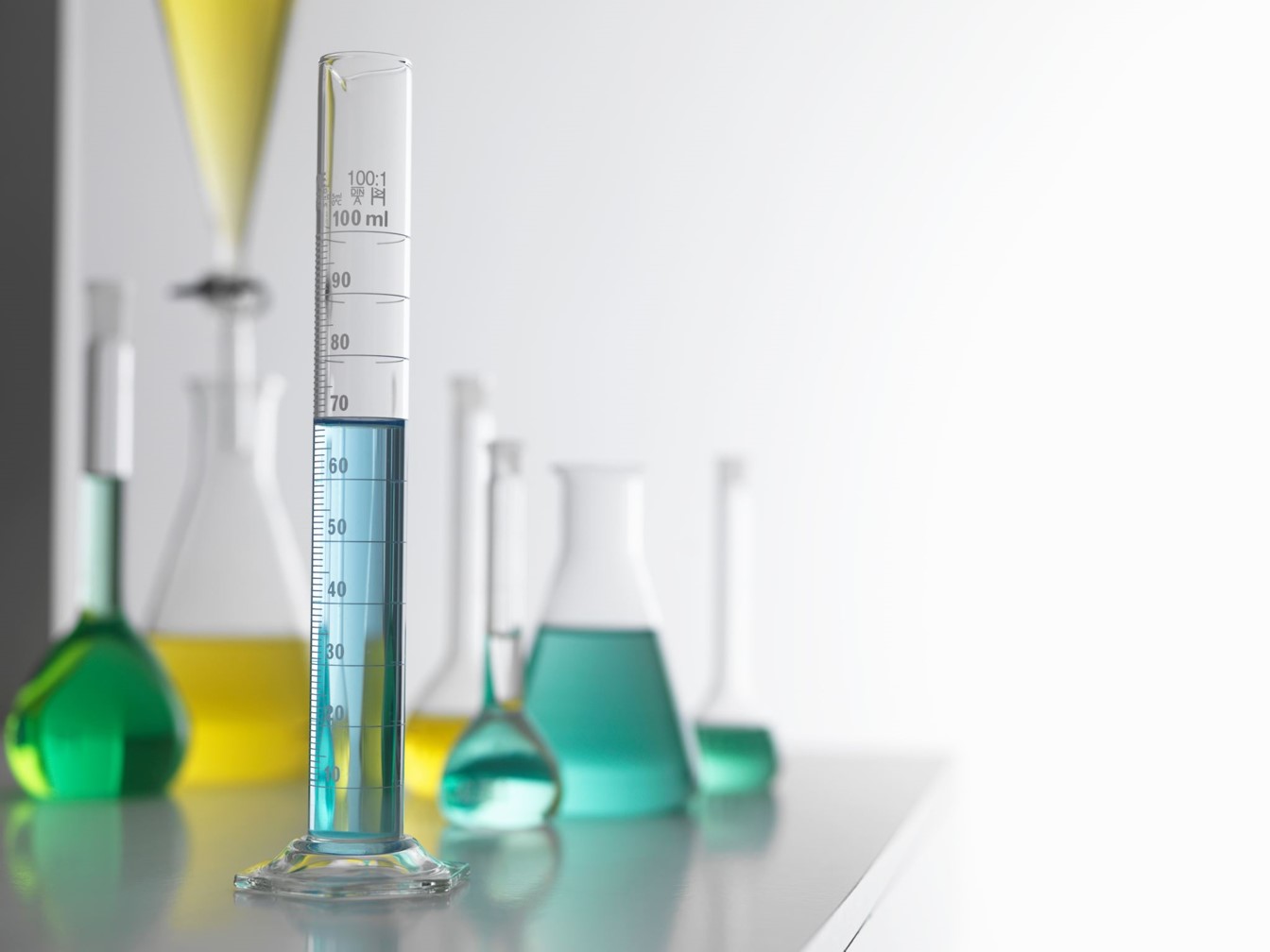 Delivery

We ship products that have passed quality tests to customers all over the country and around the world through reliable and proven logistics partners.
For product packaging, we strive to select the most suitable materials, shapes, and specifications for transportation, and to design specifications that take into account transportation time, methods, and other factors.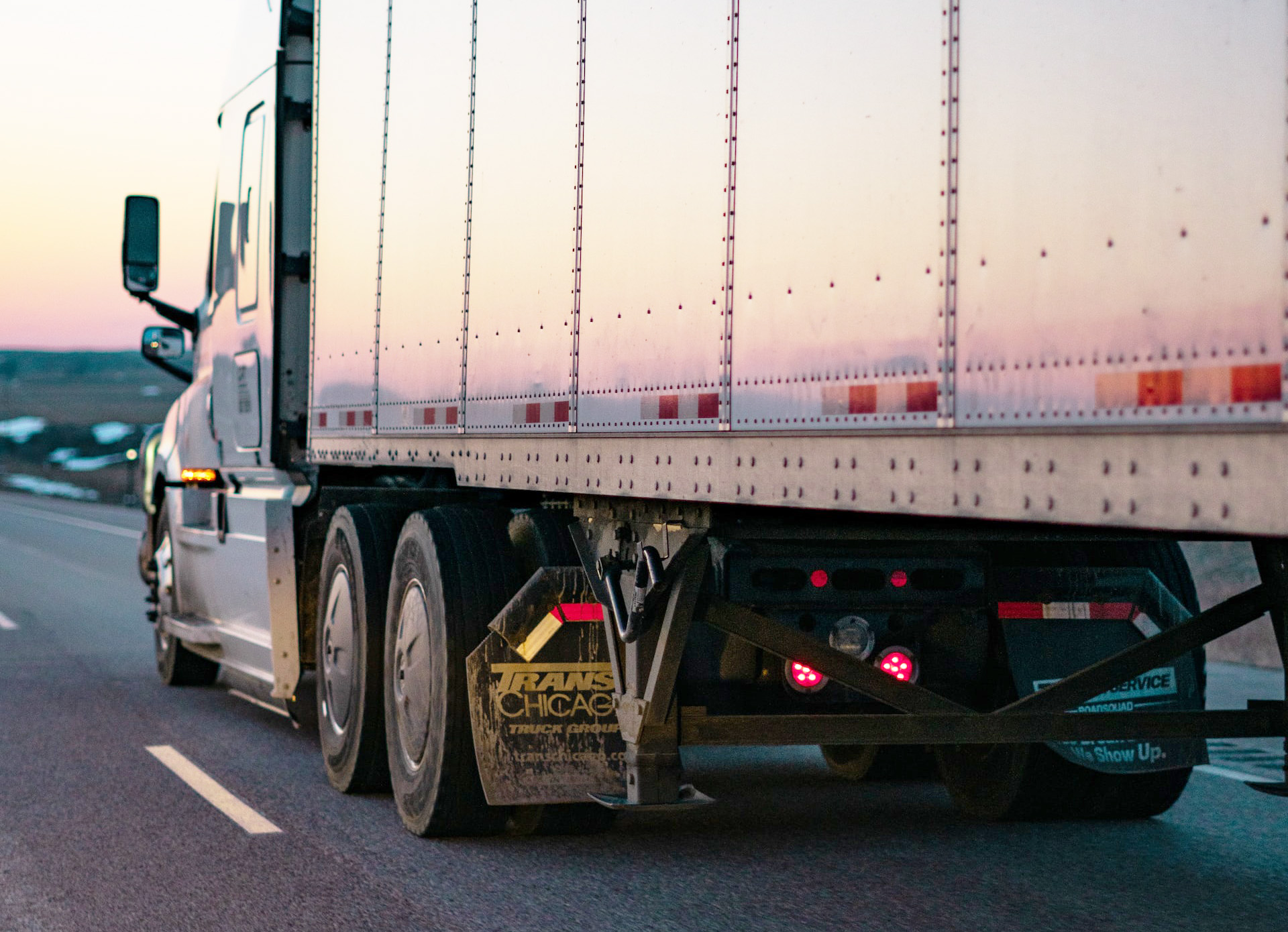 Products Lineup
Oral Care Products
Toothpaste・Mouthwash・Mouth Refreshner・Mouth Spray etc.
Personal Care Products
Cream・Loation・Tonner・Essence・Body Soap・
Shampoo・Rinse・Treatment・Cleansing・Hand Sanitizer etc.
Laminate tube, Extruded tube, Bottles, Dispenser Bottles,
Spray, Portion, Stick Sachet, Pouch etc.
We respond to customer requests from small lots to mass production in a variety of product shapes.
We also support various capacities such as amenities, small volume sample filling, commercial use, retail use, etc.

Our Products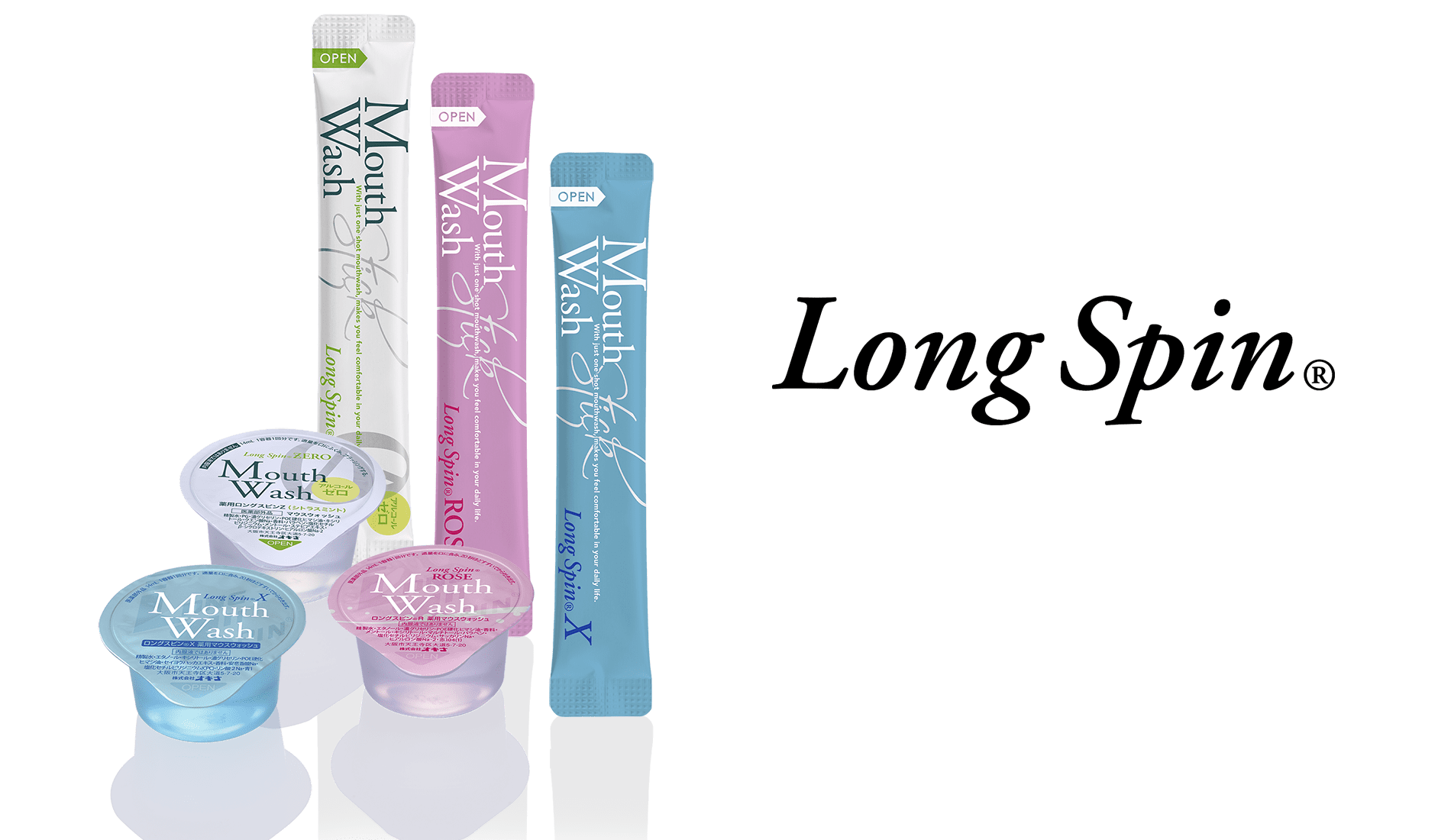 Medicated mouthwash containing the bactericidal component CPC.
Because it is single-use packaging, it is hygienic and safe even in a shared space used by a large number of people.
From 10 packs for retail use to 100 packs for commercial use, we have a wide range of sizes, from easy-to-swallow portion types to slim stick types.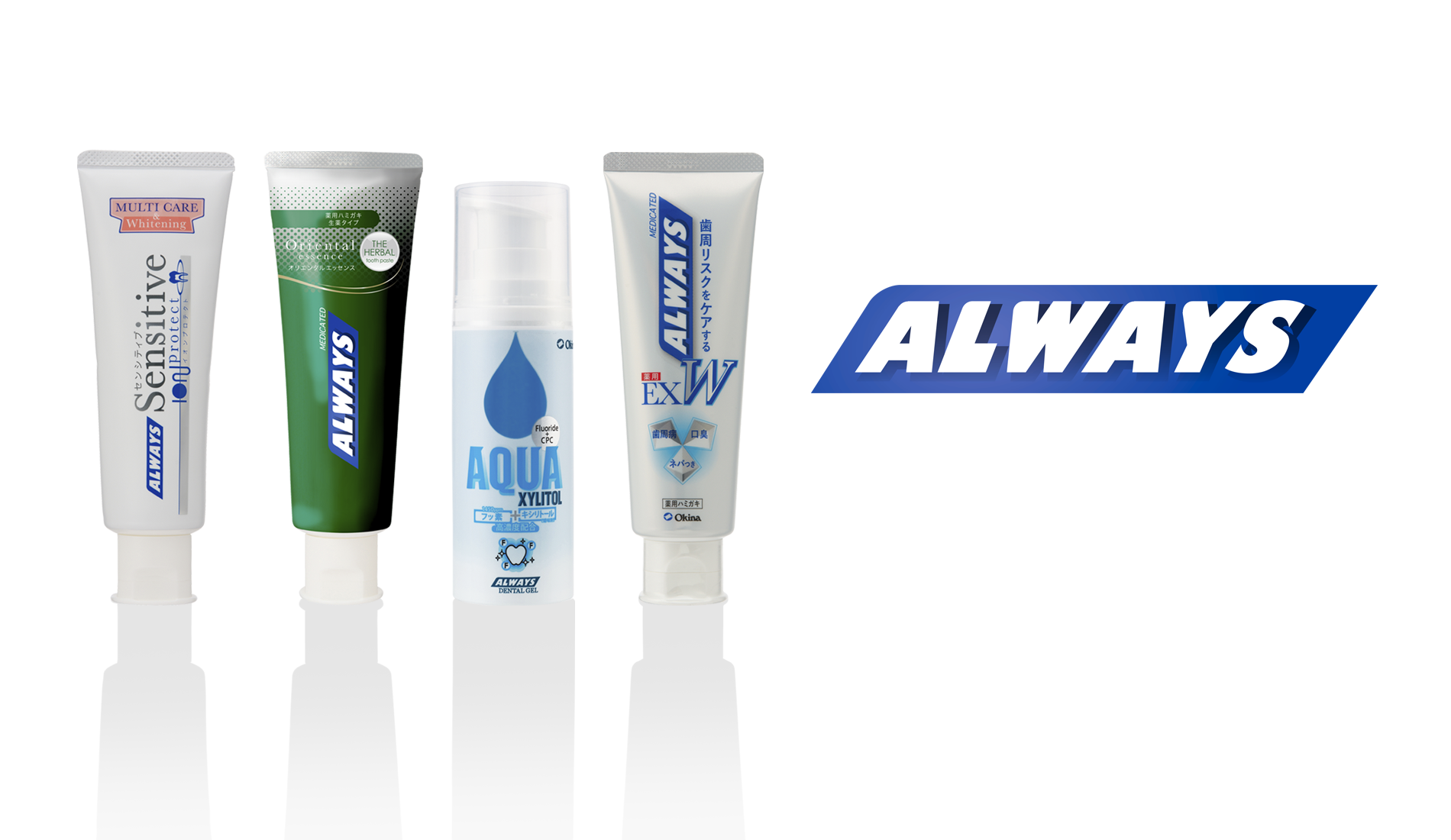 Medicated Toothpaste and Toothgel for breath care with additional active ingredients suitable for various symptoms such as hyperesthesia, periodontal disease, gingivitis, whitening of teeth, etc., while providing total care with daily toothbrushing.
It is available for different volumes used as a hospitality amenity in drugstores, supermarket retail sizes, hotels and clubhouses.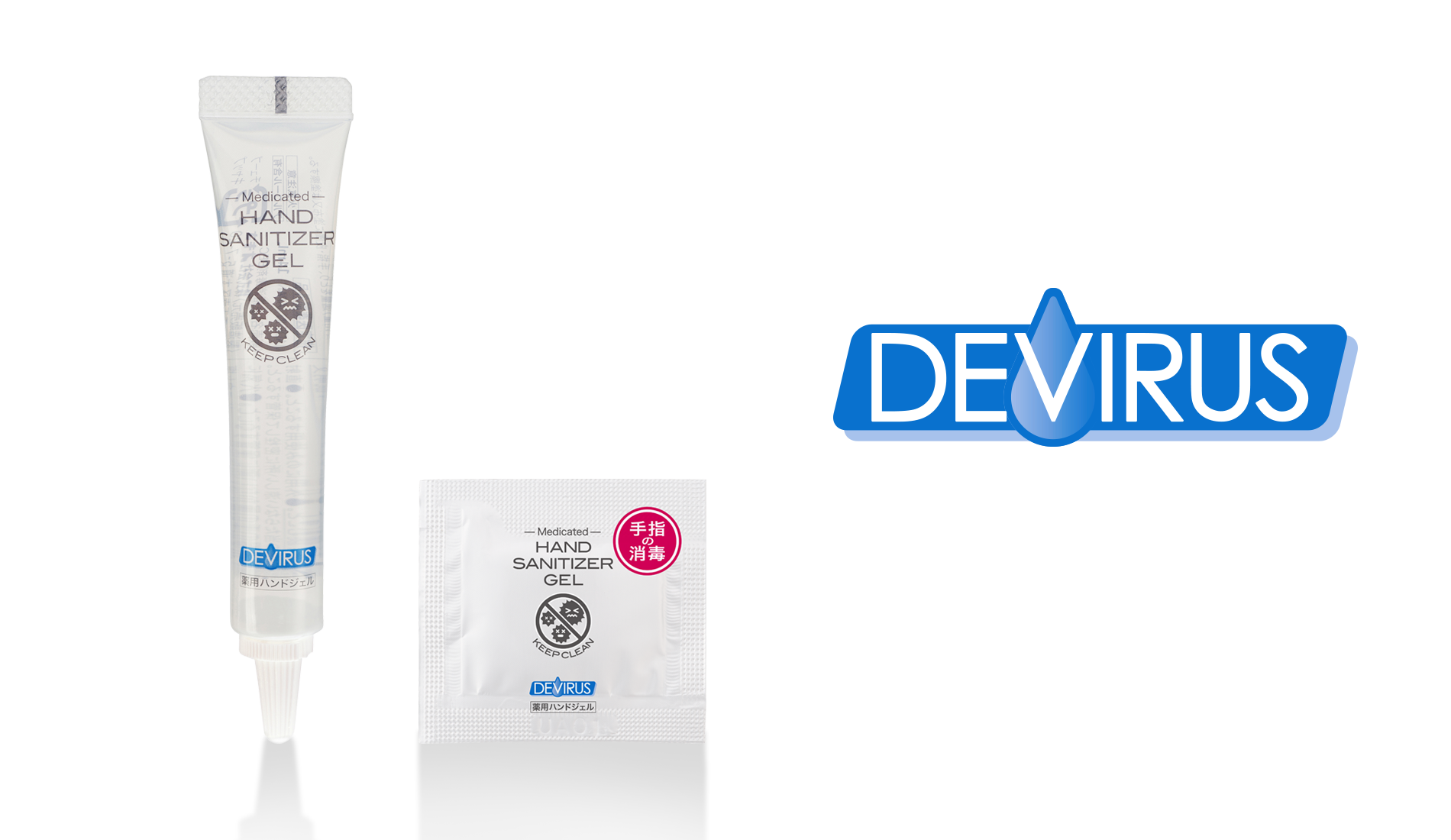 Easy-to-carry tube-type and single-use pouch-type hand sanitizers.
The active ingredient benzethonium chloride inactivates and sterilizes viruses and bacteria. The combination of volatile ethanol and low-viscosity gel spreads smoothly without stickiness. It can be used as a hospitality amenity or for private use.




OEM Production
OEM development means manufacturing of original equipment brand products.
Okina provides total support for commercialization, from product development,
including quasi-drugs and cosmetics, to contract filling and packaging.
Planning


After listening to your concept and requests, we will propose a total support plan in collaboration with the marketing and manufacturing departments.

Development


Okina will make full use of our experience and achievements to support customers who wish to outsource manufacturing by utilizing own product ideas and sales routes, as well as jointly development of new products, with an integrated system from formulation development to commercialization.

Productivity


Under strict quality control, we realize low cost from mass production to high-mix low-volume production, products samples, and filling in a wide variety of containers.

Quality


Low cost and poor quality are meaningless.
Okina offers total support for planning, development, and production of low-cost, competitive, and value-added products.

Designing


While cooperating with the marketing department, we utilize our experience and skills to support areas related to the foundation of the product image, such as the selection of specifications for logos, package designs, containers and packaging materials.

Flow of OEM Production
01

Inquiry

Request of Commercialization・Development Discussion・Marketing Research・Competitor Analysis・Concept Hearing
02

Sample
Proposal

Formulation Sample・Draft Quotation
03
04

Sutability Test
Permit Application

Various Applications such as Pharmaceutical Affairs and Trademarks etc.
05

Material Procurement

Confirmation of Design・Artwork
06

Production・Analysis

Mixing・Filling・Packing・Quality Tests・Release Acceptance
07

Delivery

Deliver to Address

Importation
In order to import cosmetics and oral care products manufactured overseas for sale in Japan, it is necessary to obtain a permit for each import, or to submit a notification from a business that holds a permit.
At Okina, in addition to acting as an import agent for cosmetics and oral care products, you can also use our own facilities.
We can fill samples of foreign brand cosmetics and amenity products.
We will verify and propose the necessary support for distributing overseas brand products in Japan.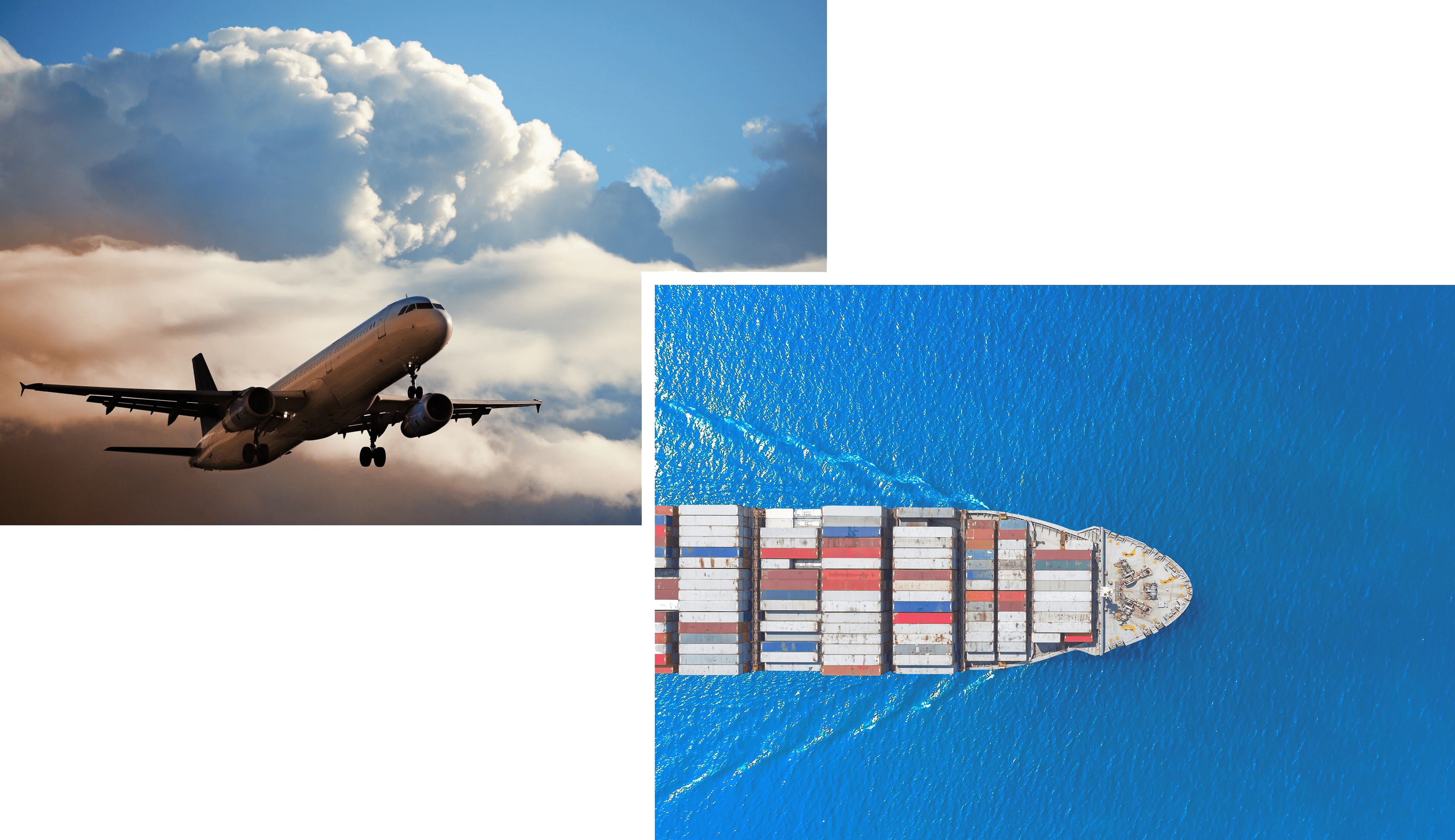 Flow of Importation
01

Inquiry

Request of Commercialization・Marketing Research・Competitor Analysis・Concept Hearing
02

Formulation Research

Label Information・Formulation Checking・Draft Quotation
03
04

Documentation

Various Applications such as Pharmaceutical Affairs and Trademarks etc.
05

Import

Submission of Various Documents
06

Allival Testing

Quality Tests
07

Delivery

Delivery to Address